... now I have the most posts of anybody!
MUHAHAHAHAH
LOL!
Penis and vag... dot dot doo pa deeepy dots... first post.. I win.. I get all the poonani!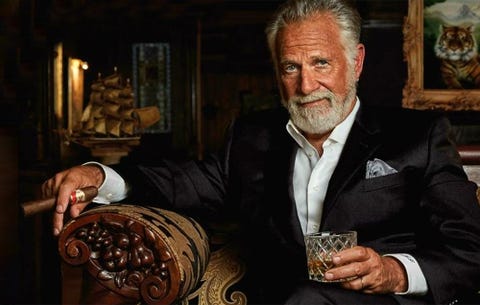 What's this? I wasn't paying attention and shargo has snuck ahead of my post count by posting all these (totally excellent) song suggestions for the rotational.
Vengeance shall be mine!
z
I am posting a message just to get a post!